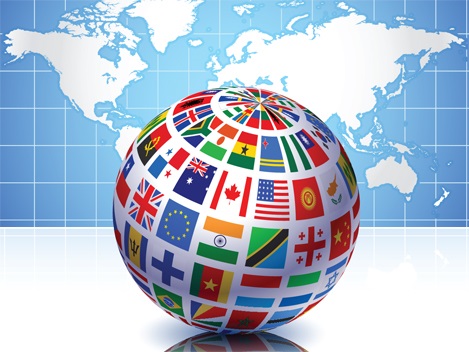 The main directions of International cooperation are:
Development of cooperation with foreign higher educational institutions in the sphere of education, science, organization and coordination of international programs of the academy:
joint international conferences, seminars, workshops, academic programs for students, PG students, teachers, professors and staff members;
exchange of students, PG students, teachers and professors (including practical training in foreign enterprises (for foreign students in the enterprises of Vologda city and Vologda region));
joint research work, scientific projects;
development of joint academic modules.
Development of international relationships with other foreign educational institutions and organizations for training and retraining of specialists.
Organization of practical training abroad.
Activities for attracting foreign prospective students to study on basic educational programs of the academy.